We design an individualized curriculum to fit your goals and approach to learning Japanese.
Please contact us for a free counseling and a level check by our professional Japanese teacher

Level & Target
■From beginner to advanced. From N5 to N1.
■Target example: You can focus on one of these or mix or switch based on your progress

| | | |
| --- | --- | --- |
| ●Prepration for the JLPT | ●Daily conversation | ●Writing Skills |
| ●Business Japanese | ●General Japanese | ●Japanese for job hunting |

CLICK

CLICK


CLICK


CLICK


Location
【Ⅰ】OUR PLACE:
   Platform Square private room near Otemachi-station
◆Map(OUR PLACE)

※Private room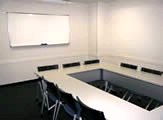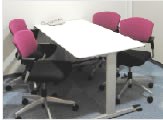 【Ⅱ】YOUR PLACE ( Dispatched Lesson)
    we will travel to your chosen location

Fee


(for 1person)※1 lesson is 90minutes
Place

Tuition Fee

Our Place / Your Place

7,600 yen

+tax

■No registration Fee
■Your place: Actual cost of transportation between Otemachi and the class location will be added.
■Textbook fee/Material fee not included.

<Our Place>
○

1 Person (1lesson=90minutes)



| | | |
| --- | --- | --- |
| Course | 1 Lesson | Total |
| 04 lessons | 7,600yen(+tax) | 30,400yen(+tax) |
| 20 lessons | 7,500yen (+tax) | 150,000yen(+tax) |

○1 Person (1lesson=150minutes)
| | | |
| --- | --- | --- |
| Course | 1 Lesson | Total |
| 04 lessons | 12,670yen(+tax) | 50,680yen(+tax) |
| 20 lessons | 12,520yen (+tax) | 250,400yen(+tax) |
○2

Person
(1lesson=90minutes)
Course

1 Lesson

Total

04 lessons

10,000

yen(+tax)

40,000yen

(+tax)
20 lessons


9,800

yen(+tax)

196,000yen

(+tax)


Payment
Pay tuition fees via bank transfer 5days before your classes start.

Cancelation Policy
■Lessons can be rescheduled up until 6pm the day before. After this time, charges will apply.

How to get started
■Contact us by e-mail
■Attend an interview
・Assess of your Japanese level and discuss your goals
■Course customization based on your level and needs
■Pay tuition Fee via bank transfer
■Start your lesson



Target

Lesson hours for JLPT Preparation
| | | |
| --- | --- | --- |
| Your Present Level | Your target | Required Lesson hours (example) |
| N5 Passed | N4 Pass | 30hours-50hours |
| N4 Passed | N3 Pass | 35hours-60hours |
| N3 Passed | N2 Pass | 40hours-100hours |
| N2 Passed | N1 Pass | 40hours-80hours |

We suggest you study once a week at our place and make time to do your assignments at
home the other days. 1lesson is from 90minutes. We recommend you study 2.5hours per lesson
to do lots of execises.

If you would like to know more about JLPT, please click here


---

We can formulate a curriculum to meet the needs of each individual person and firm

〈Example〉


Japanese Course for new comers to Japan (20hours)
The fastest and easiest way to learn basic language phrases and etiquette.
You become able to cope with various situations in daily life shortly after arrival in Japan and enjoy simple communication with Japanese people.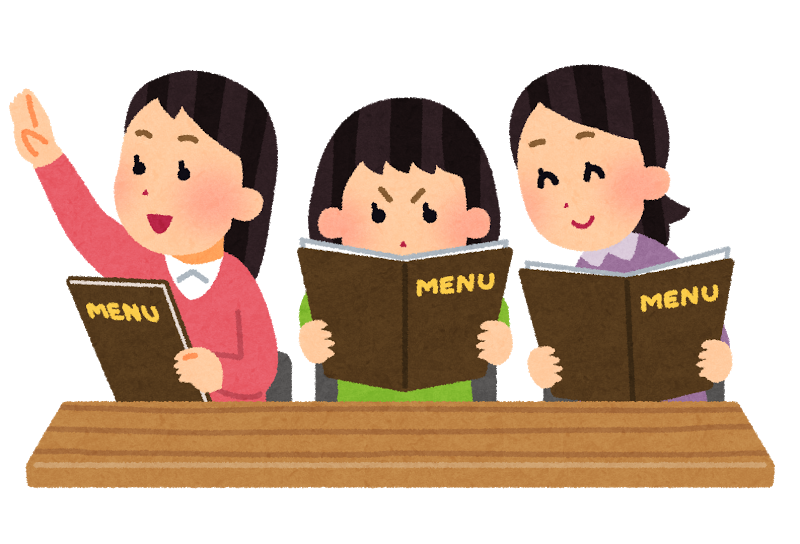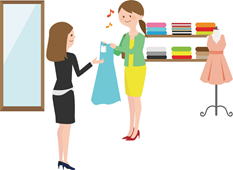 Dairy Conversation (Beginner level)
Focus is on conversation, but you will also learn how to read and write in Hiragana,Katakana and Kanji

<Example>
・Become able to give your date of birth when asked for it at the city hall etc. for proof of your identity.

・Become able to ask a friend questions and / or answer questions about simple information, such as what one is going to do and what one is going to eat during weekend and a special holiday, for example, New Year.

・Become able to ask questions to the station employee, for example, about how to get to the
destination, how to ride the train.

・Become able to ask a neighbor which day of the week one can dispose of a certain kind of garbage while actually showing it to the neighbor at the apartment's garbage collection site, and understand the answer if the neighbor answers clearly, and simply.

You become able to try N5 after completing the course.



<![if !vml]><![endif]>




---



We can formulate a curriculum to meet the needs of each individual person and firm
This lesson is For those who want to improve their general Japanese knowledge.
Wide choice of elective lessons from beginner's level to advanced level



---



In order to meet your various requirements, We develop the most effective course based on your needs and skill level.
<The Japanese ability and business manners needed to work smoothly>

Business conversation (treatment expression etc)
Business Writing (internal / external)
E-mail writing
Newspaper Reading Comprehension (current events) & discussion
Presentation basics
Preparation for BJT(Business Japanese Proficiency Test)

<For Job Hunting>We teach only basic manner.
How to write a CV(Motivation letter, Self-promotion letter)
Interview manner
Basic E-mail
Newspaper Reading Comprehension (current events)
---